And We Don't Stop – BET Hip Hop Awards '09
The BET Hip Hop Awards took over Atlanta earlier this month and of course I was out there to give our viewers their all-access pass to the behind-the-scenes action!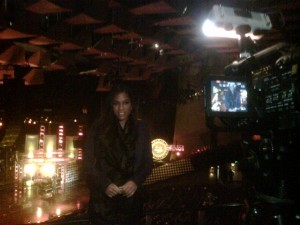 The day before the show I got to the venue, the Atlanta Civic Center, and headed straight to the auditorium where rehearsals had already begun.  Mario was on-stage perfecting his performance of "Break Up" featuring Gucci Mane.
After grabbing interviews with Mario, show host and funnyman Mike Epps (who even rhymed for us, LOL) and Soulja Boy (who had recently been released from jail after an incident at his video shoot a day earlier http://tinyurl.com/yhcokbj) we headed to the VIP Coke Lounge to catch up with more artists.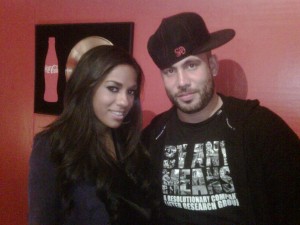 Best DJ nominee, DJ Drama, was keeping the crowd hype in the Coke Lounge.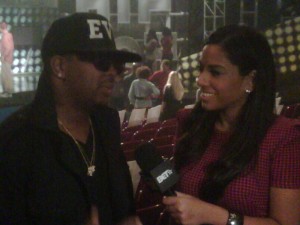 Back in rehearsals Snoop and The Dream hit the stage to practice their set with 3 dancers (who seriously toned down their dance moves for some reason on the actual night.  Possibly because Snoop had joked that their moves were distracting him).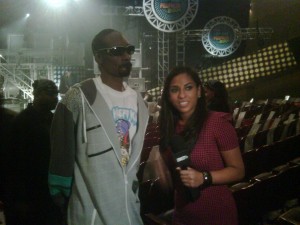 Afterwards Snoop chatted to me about making the song "Gangsta Luv" with the Dream, how he's achieved longevity in the game and being back in the studio with Dr. Dre working on the much, much, much anticipated "Detox" album.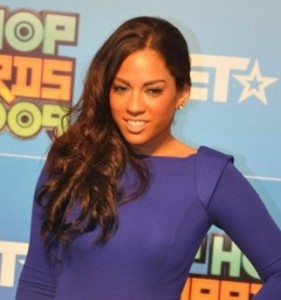 Finally the big day and after covering and walking the red carpet, I took my seat to see the show featuring some of the biggest names in hip hop including Jay-Z, Diddy, Gucci Mane, the "I Am Hip Hop" honoree Ice Cube and Ludacris!   Stars in the audience included Nikki Minaj, Chamillionaire and Slim Thug.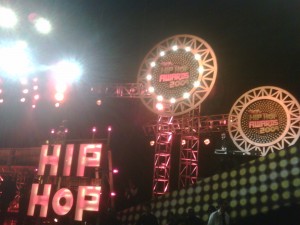 The BET Hip Hop Awards is definitely a show you DO NOT want to miss!  Watch my backstage updates this week and next and catch the actual show October 27th at 8pm EST.