"Never GIVEN Up" Photo Series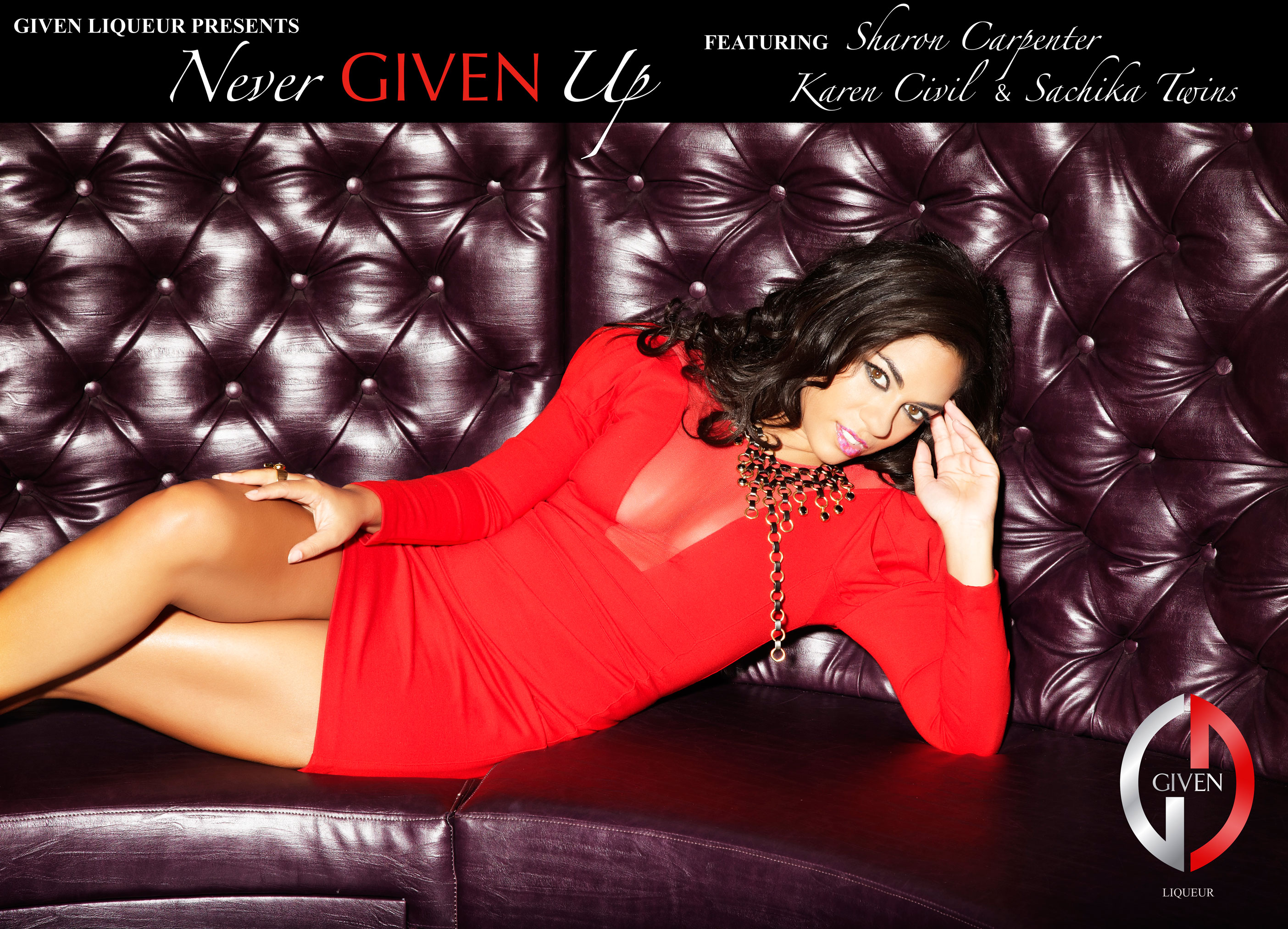 I was honored I when got the call from celebrity-stylist Kiran Goraya (www.kirangoraya.com) asking me to be a part of a new photo series – "Never GIVEN Up".  The campaign, by Michael Mills' Given Liqueur (www.givenliqueur.com), recognizes a group of influential women in the industry who, no matter how tough the obstacles, have refused to give up on their dreams.  I knew this would send a powerful, inspiring message to all the young people coming up in this often challenging world of entertainment.
I was in great company alongside two of my favorite designers, the Sachika Twins, and hip hop media maven Karen Civil!  The talented Vikram Pathak (www.vikrampathak.com) who has shot for Vogue India and Elle India was our photographer.  And big thanks to our glam squad Rodnei Ferby and Marlene Estevez!
Check out these behind-the-scenes flicks.
And here are the final shots!