Kate Middleton Gives First Public Speech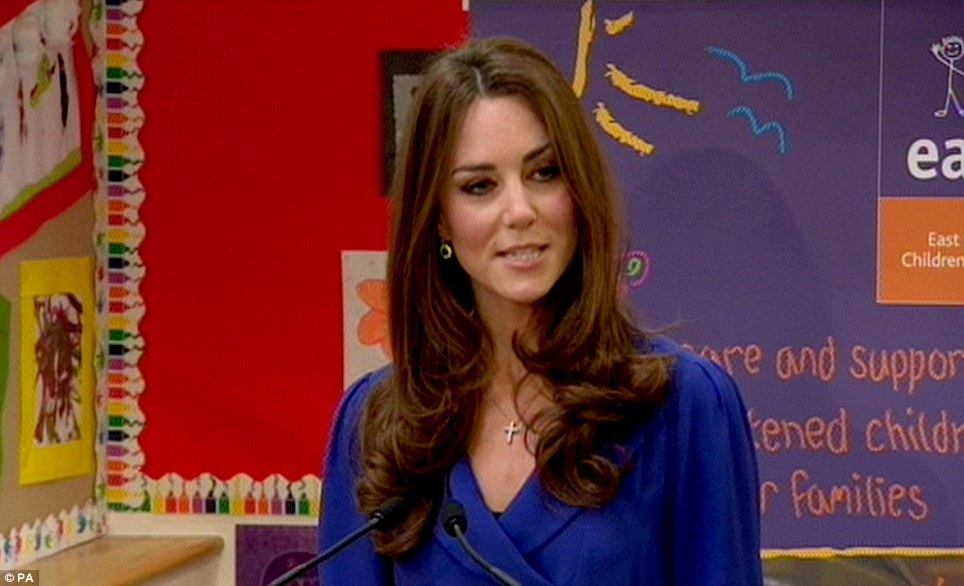 Kate Middleton, Duchess of Cambridge, is more often seen than heard.  In fact, up until now most of us have had no idea what her voice actually sounds like.  However, that all changed today when the stunning royal gave her first public speech (that she wrote herself)…and it was a short but sweet one.
Kate addressed a crowd of workers at the Treehouse Hospice in Ipswich, England – a children's charity where she is a patron, as well as a massive television audience.  The Duchess definitely seemed a little nervous about the endeavor but remained poised and to the point throughout her 3-minute long speech.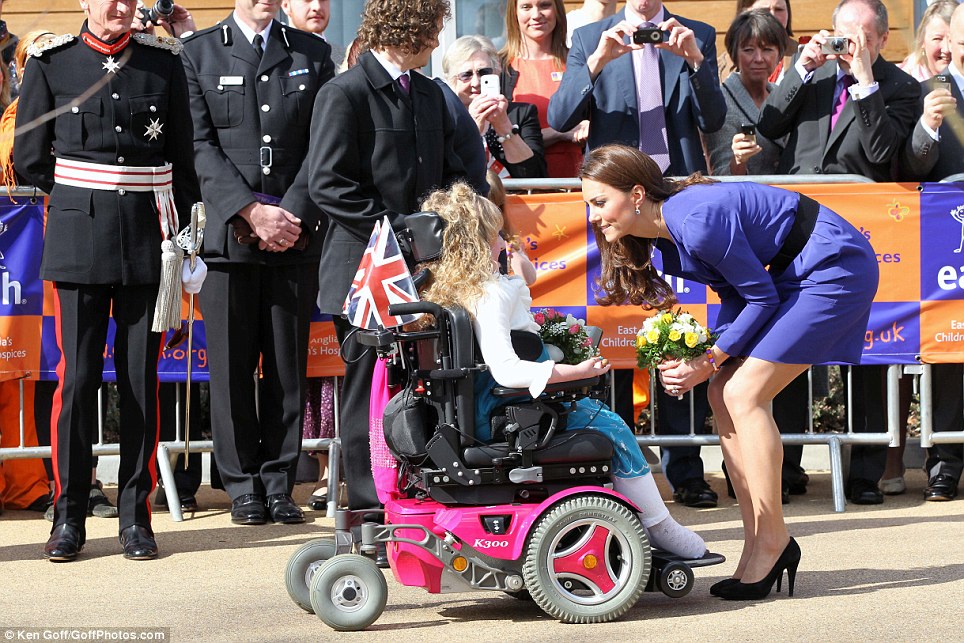 But it was the Duchess' outfit that really stole the show!  Instead of splurging on some expensive, new designer gear for the big occasion, Kate chose to recycle a 2008 cobalt blue dress by Reiss, that had also been worn by her mother.  The royal fashionista rocked it with a thick belt and black heels just like mum.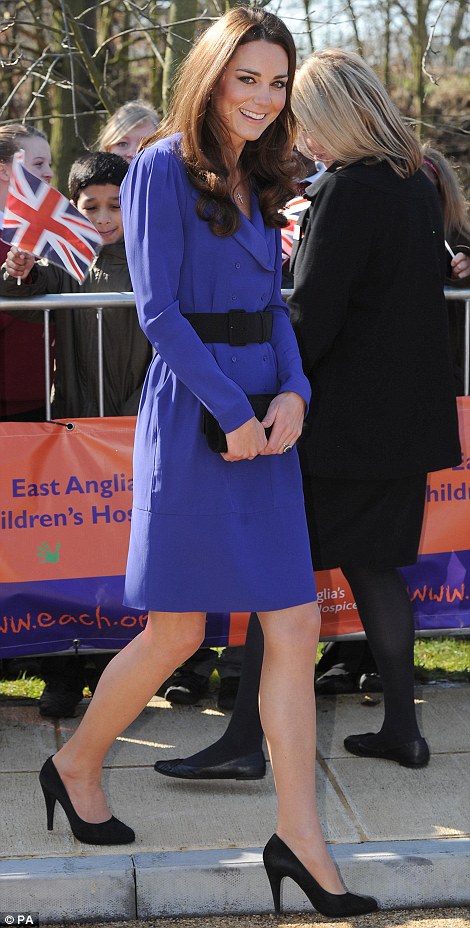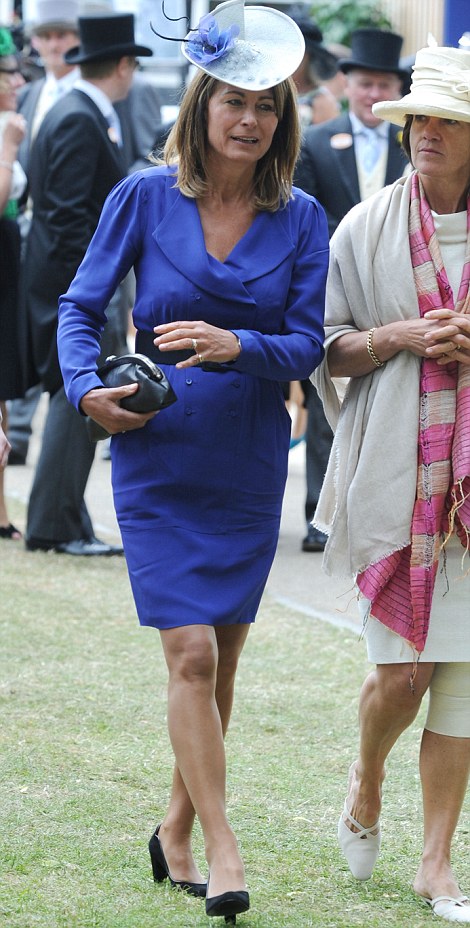 All in all a good day for the Duchess.  She's making us proud.