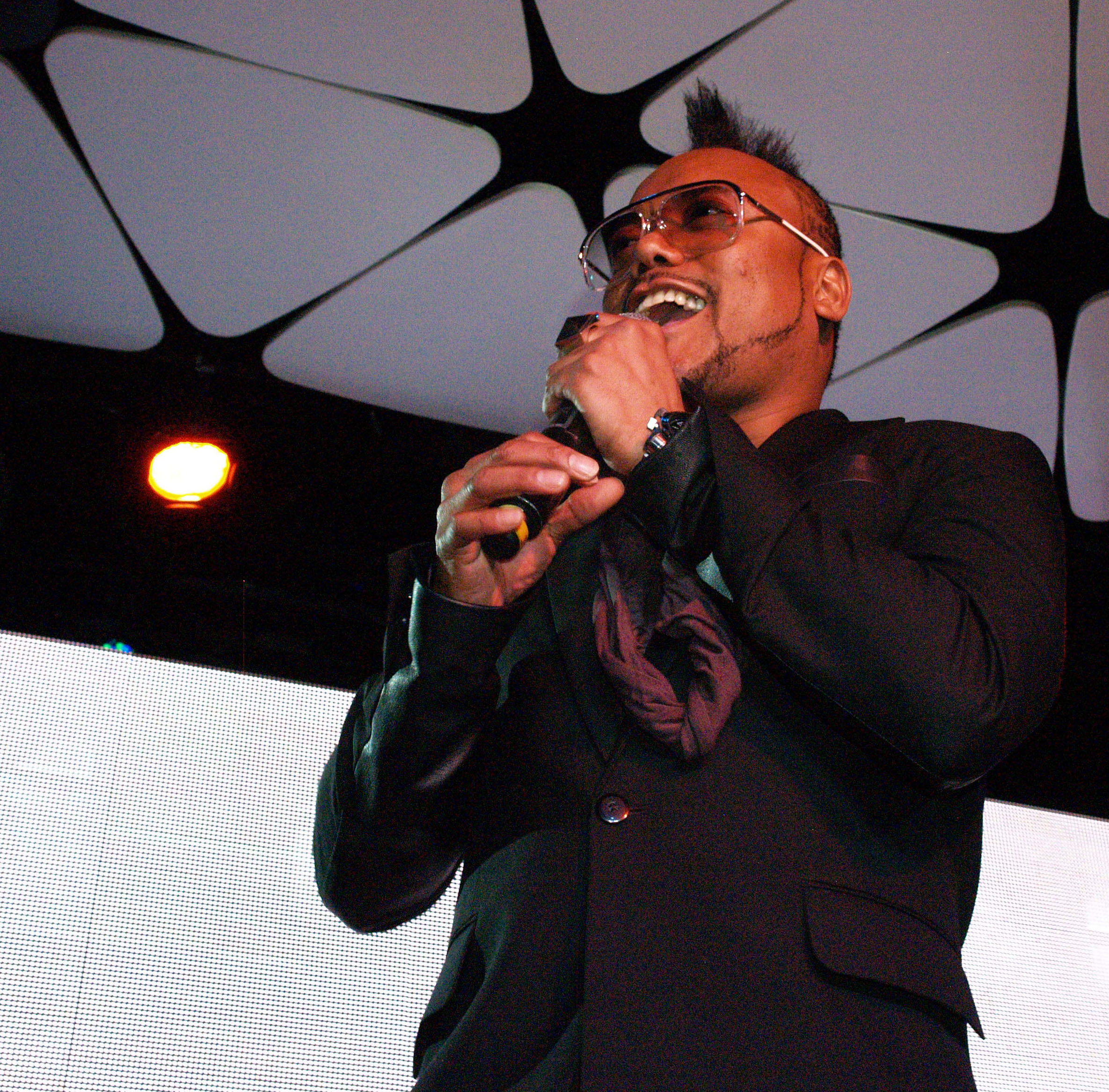 Apl De Ap from the Black Eyed Peas has teamed up with Charity Dreams to raise money for education.  The pop star is hoping to collect enough cash to build 10,000 classrooms in his native Phillipines as well as strengthen the reading skills of New York City's school children through Literacy, Inc.
The Charity Dreams auction, launched this Friday on www.charitydreams.com, offers amazing prizes to bidders, including a trip to LA via private jet to go in-studio with Apl as he produces an exclusive track just for you, a trip to Sin City with 10 of your BFF's to hang with Fergie on NYE, a 2012 collector's edition Ferrari AND $250,000!! Bidding starts as low as 99 cents and allows users music and app downloads.
Check out the inspiring video for Apl's fund-raising efforts "We Can Be Anything"
I attended the Charity Dreams private dinner and launch party at the Conga Room in LA.  The beautiful Fergie was in attendance with her ultra-hot hubby Josh Duhamel.  Check out the two of them looking red hot on the red carpet.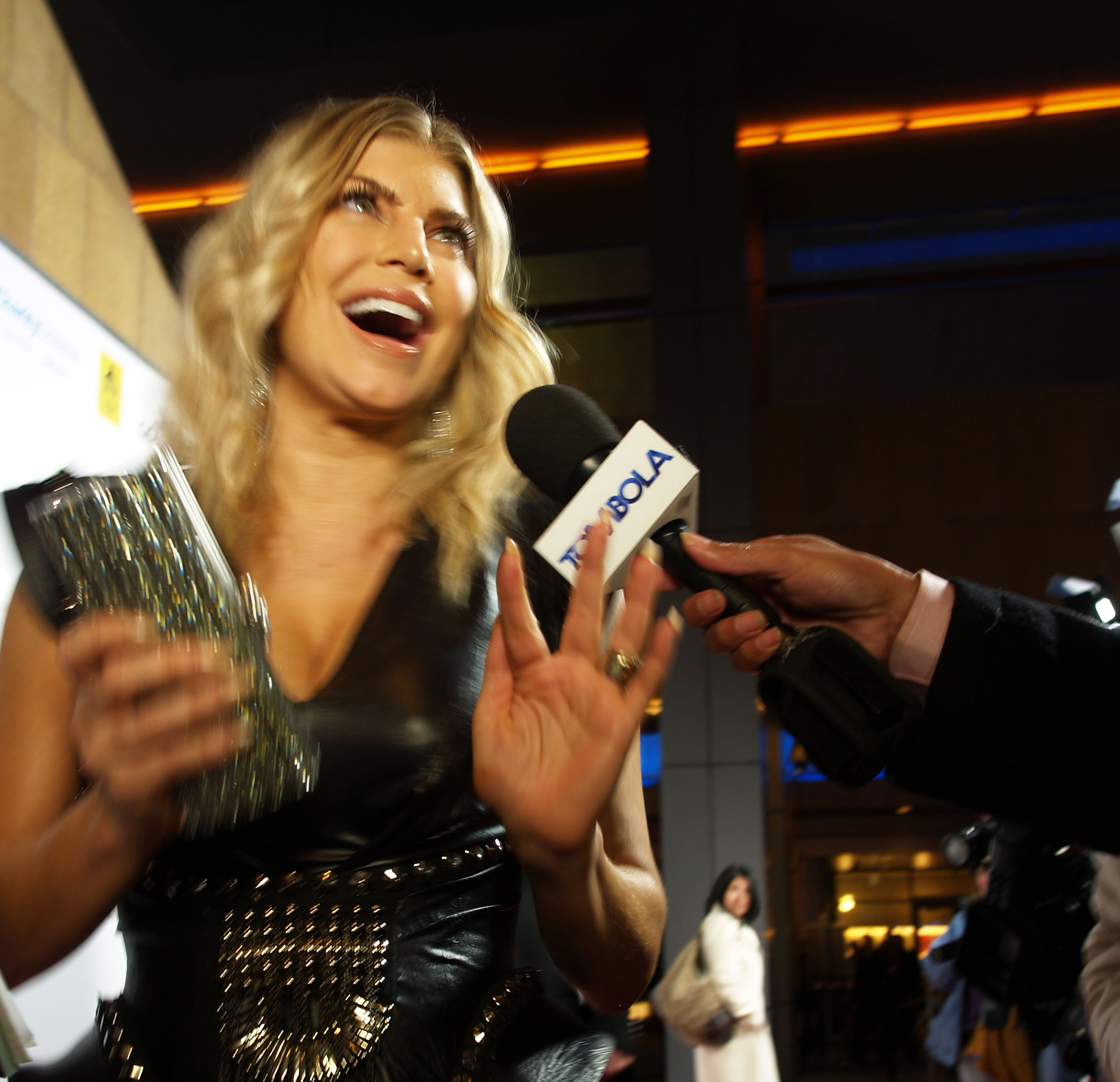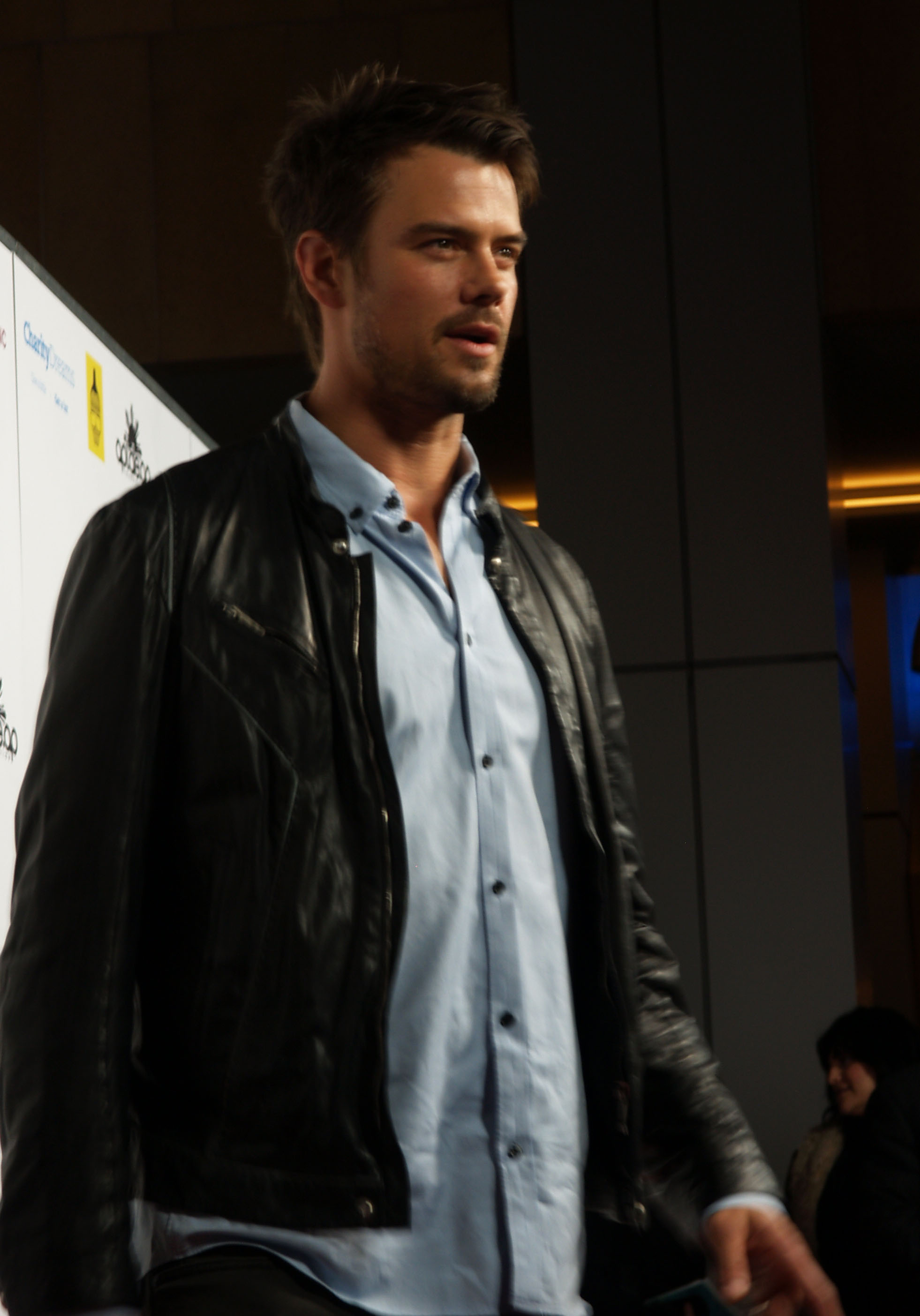 Performers that night included The Pharcyde, We The Future and the Black Eyed Peas (minus Will.I.Am).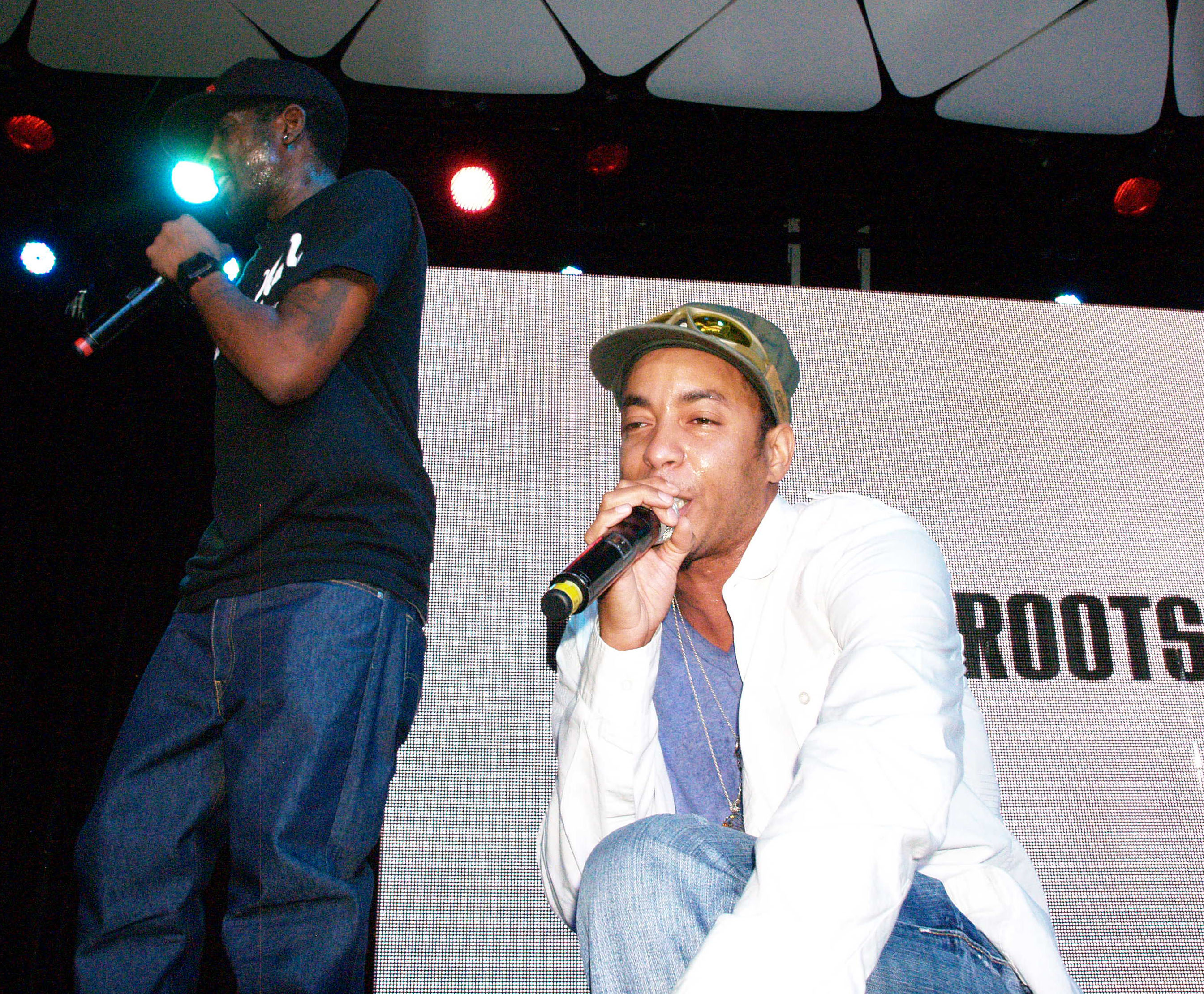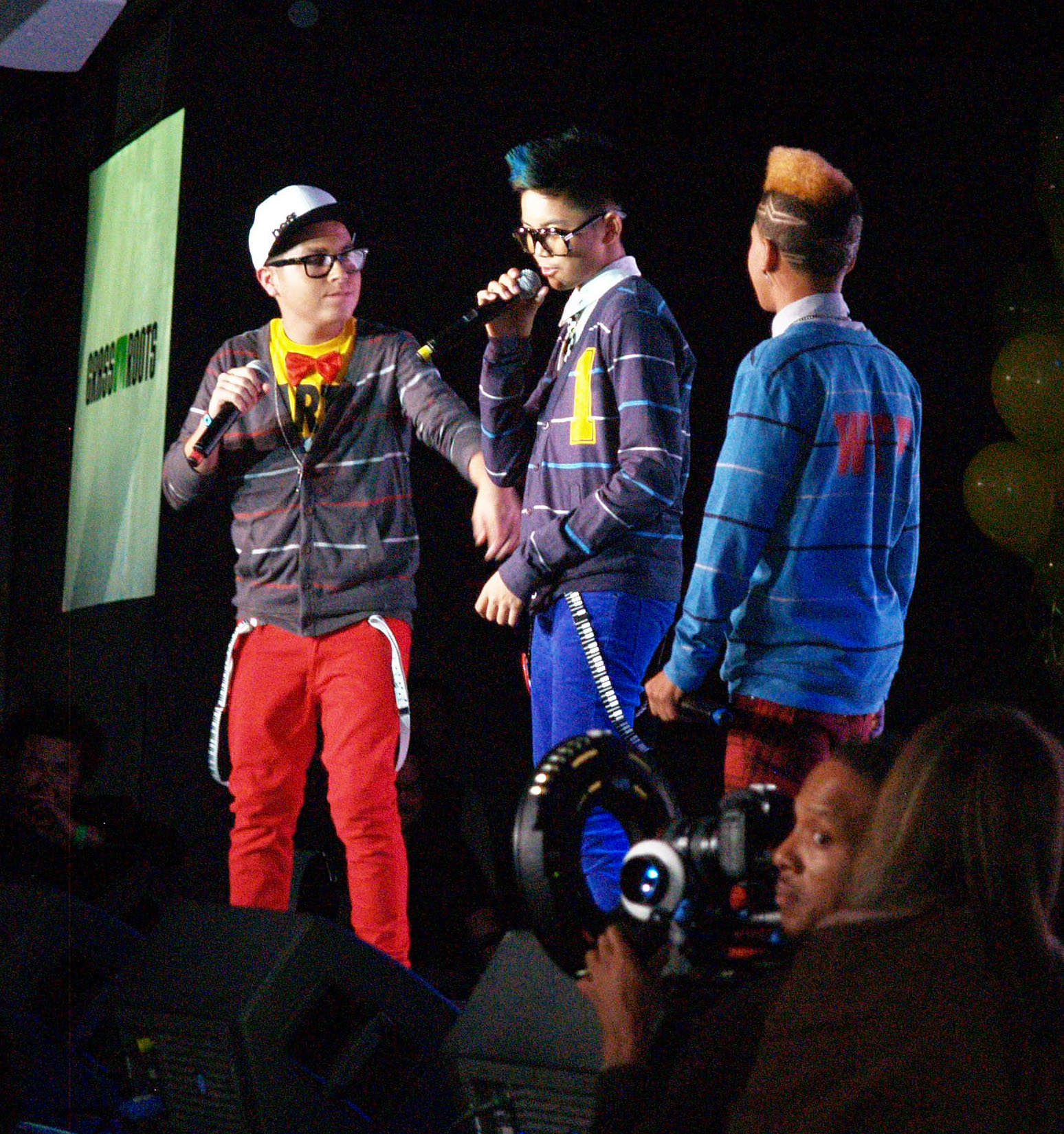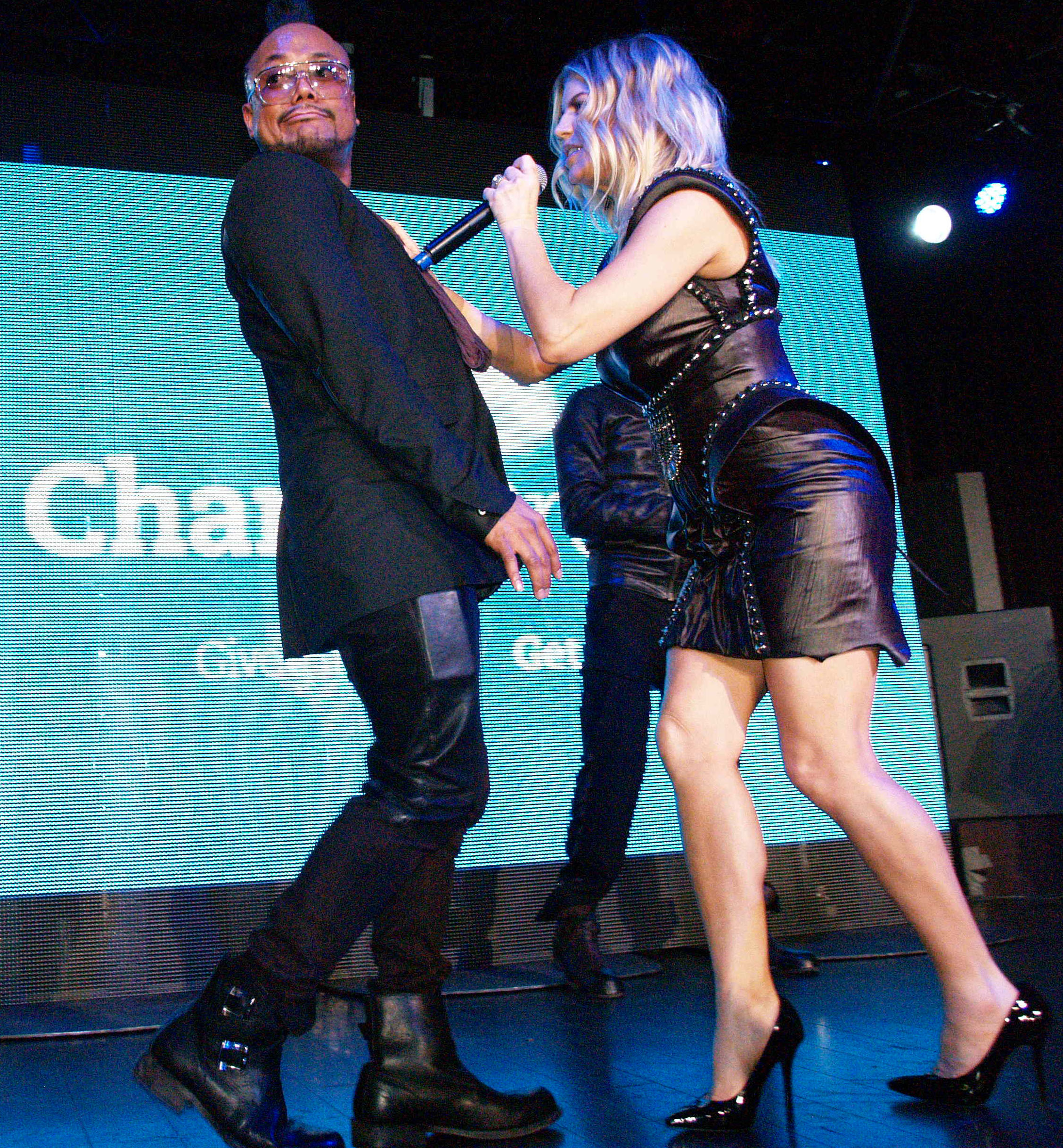 Apl De Ap then showed off his DJ skills as the crowd went wild.
That night alone Apl raised an impressive $300,000.  Here's to that…and much more to come!  Check out www.charitydreams.com to get involved.