#AllstateFanFest Twitter Giveaway 8pm EST Tonight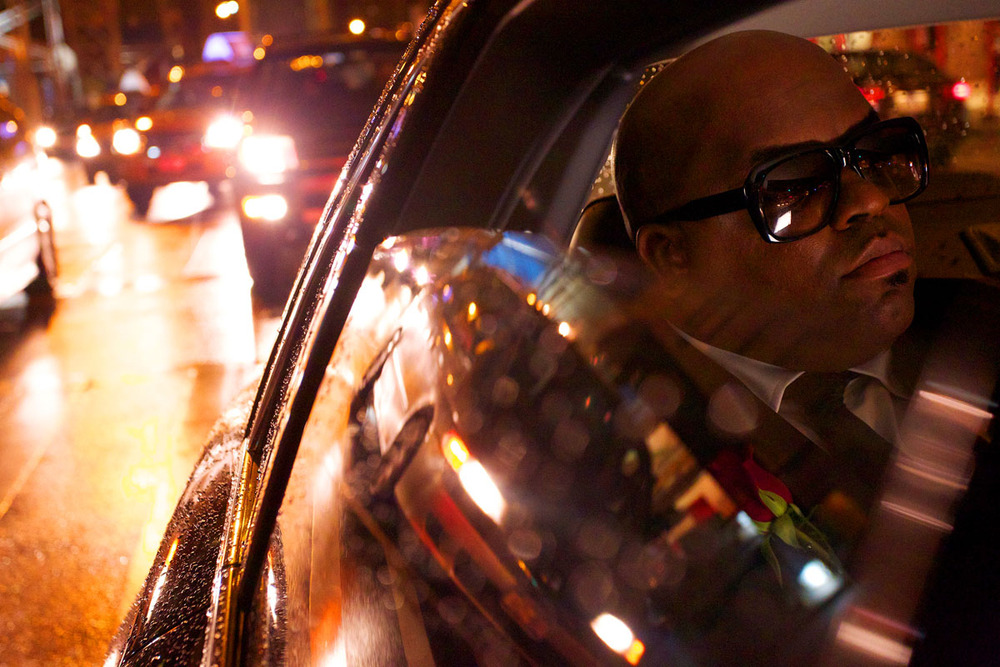 In celebration of Cee Lo Green's live concert today during the
#AllstateFanFest, the team of Mike Street, Sharon Carpenter, and The
Blackspot are giving away iTunes gift cards to our followers. Tweet
for a chance to win 1 of 20 $15 gift cards and 2 iPads. If you win, why not buy the Cee Lo
Green album or some cool apps for your iPhone or (if you win big) your iPad?  Be the coolest
kid in class with your brand new device!
Here's what you have to do:
You must follow one of these accounts:
http://twitter.com/streetforce1
http://twitter.com/theblackspot
http://twitter.com/sharoncarpenter
Then, during tonight's live stream at  8pm EST be sure to tweet:
Join me and watch Cee Lo Green Live during the #AllstateFanFest
http://bit.ly/CeeLoLIVE
We'll announce the winners on the @streetforce1 Twitter page. If it's
you, make sure to send a message via Twitter within 48 hours.
Limited to one entry per day per person/twitter address.  Good luck!!!