Allstate BCS Fan Fest ftg. Cee-Lo, Eric Benet and a Goodie Mob Reunion!!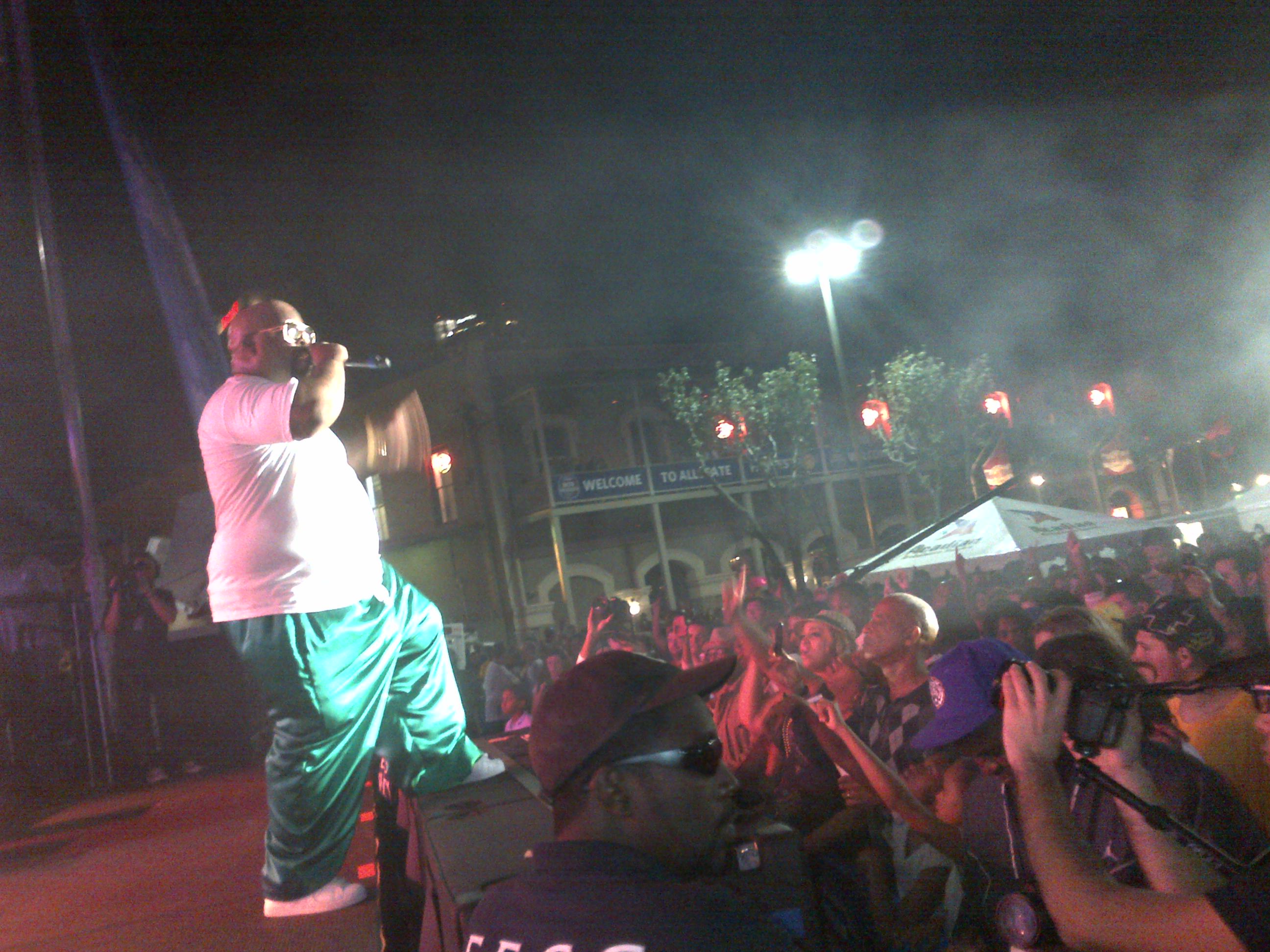 As soon as I stepped off the plane in New Orleans last Friday, I was hit by the incredible energy of the city…heightened by an abundance of LSU fans (soon to be disappointed by a 21-0 loss to Alabama) hoping for a big win in the Allstate BCS Championship game, and by music fans looking forward to the Fan Fest concert being held the day before.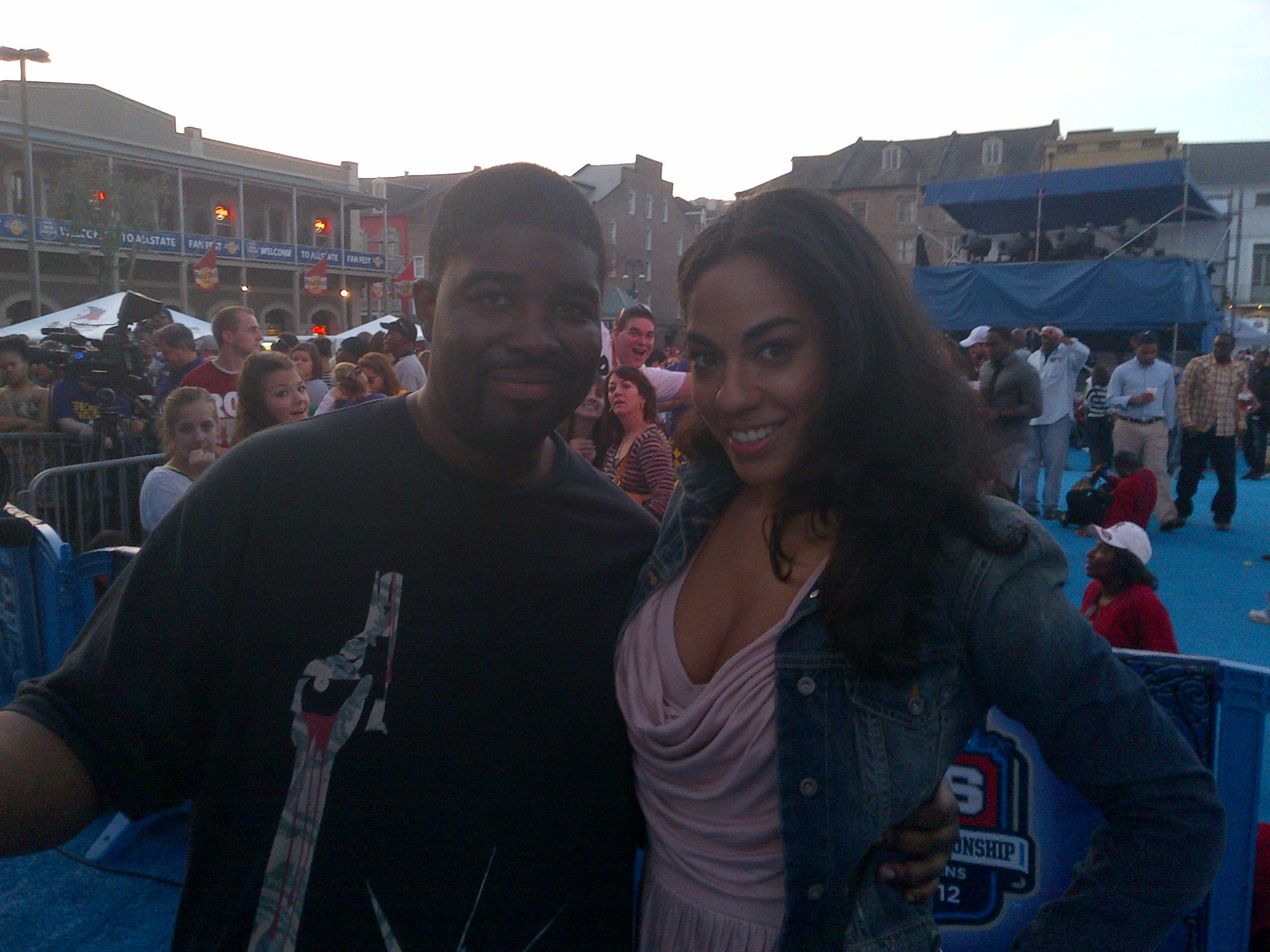 I was in town with super-blogger, The Blackspot, (plus a cool production crew) to cover the musical performances and chat with the artists.  Headlined by Cee-Lo Green, heartthrob Eric Benet and new teen singer Ahsan were also on the bill.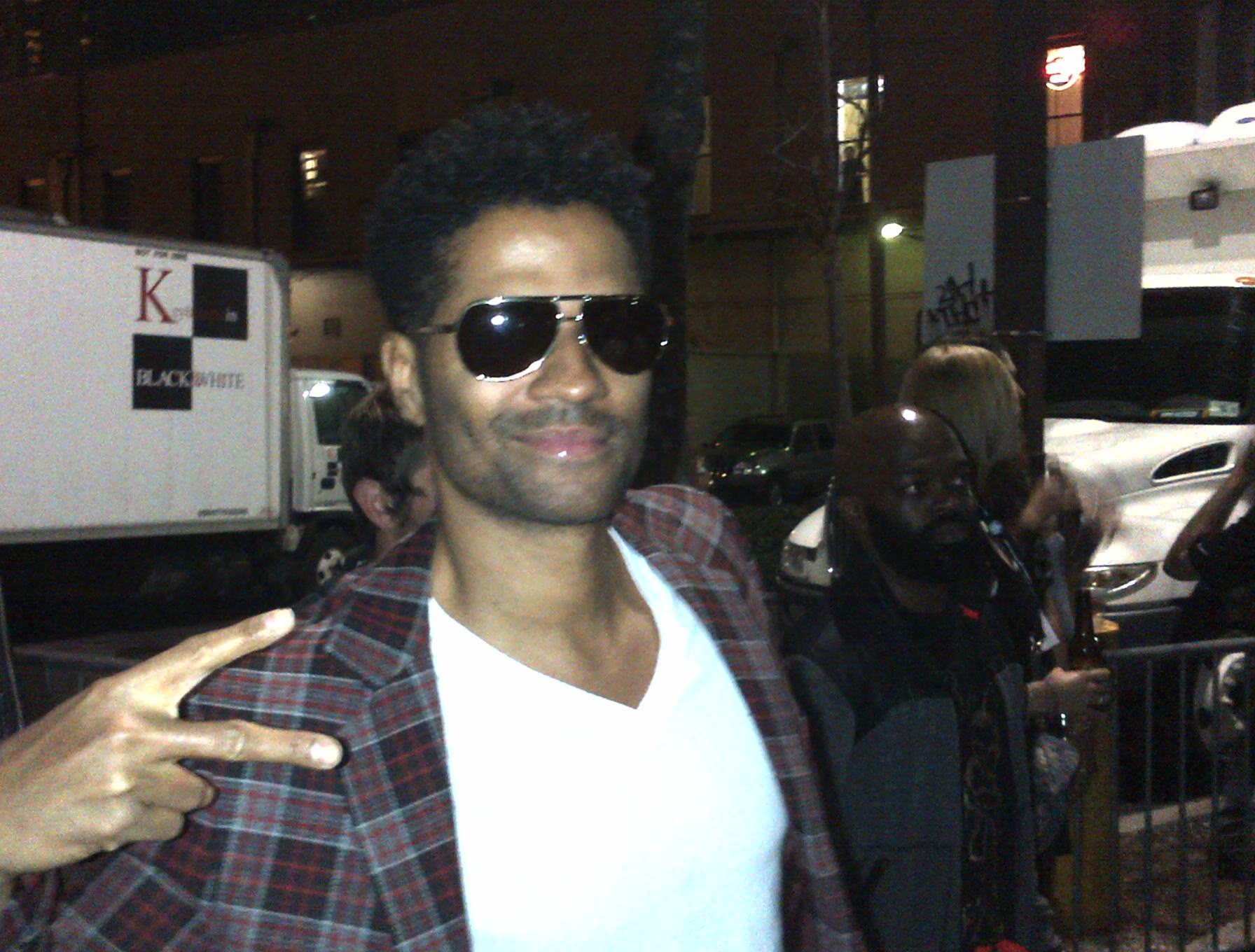 After heading down to rehearsals we discovered that hip hop fans were in store for an amazing surprise, when we spotted the other members of Goodie Mob – Khujo, T-Mo and Big Gipp!  Reunited, their performance didn't fail to impress with the same endless amounts of energy they had in the 90's and great chemistry on-stage: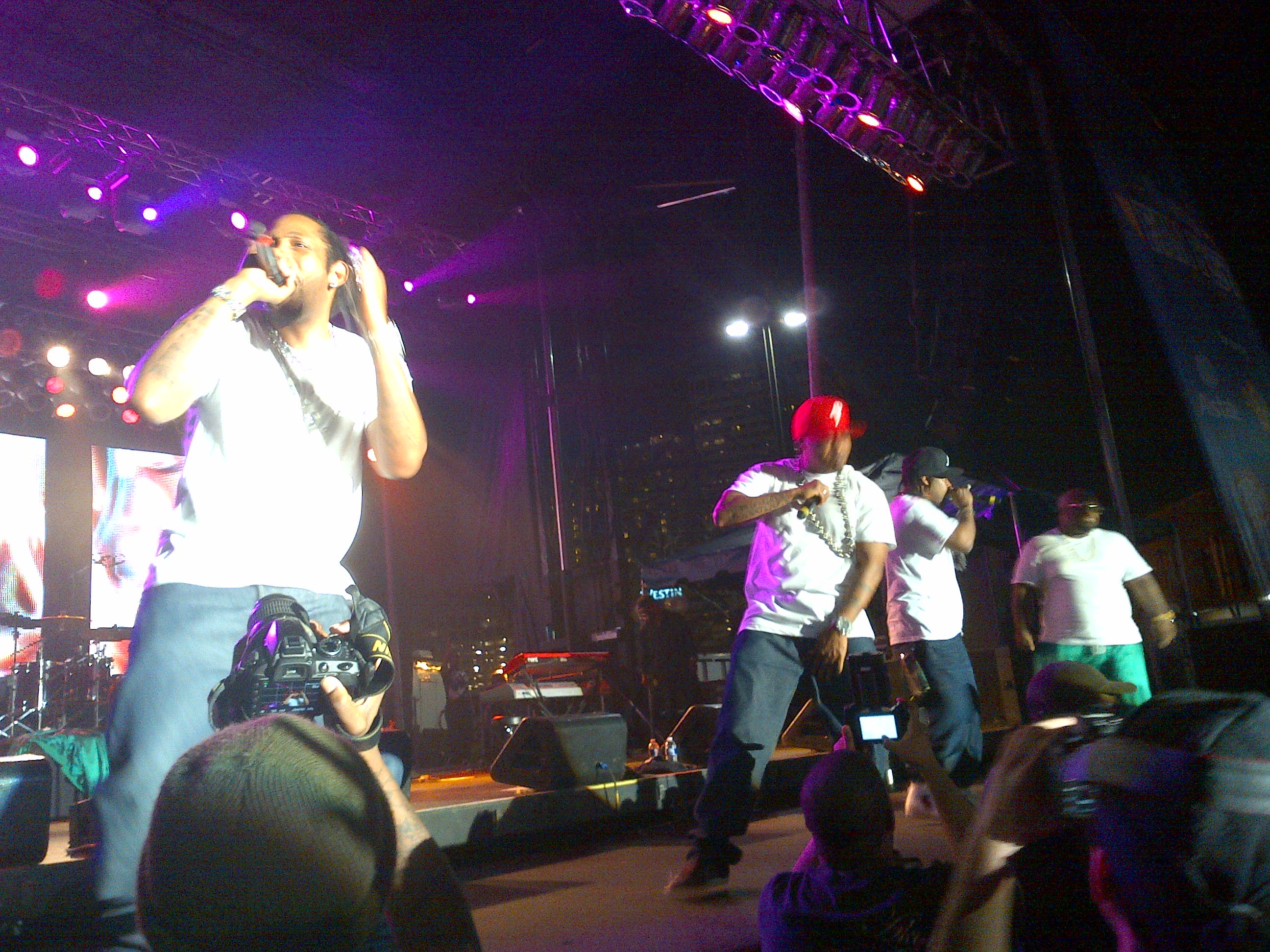 And Goodie addicts get this, during my interview with Cee-Lo he disclosed that the group is currently working on a new album!  Watch the interview here: http://globalgrind.com/music/cee-lo-goodie-mob-reunion-allstate-concert-video-details
As for Eric Benet, congratulations are in order for the R&B star who just welcomed his new baby girl into the world.  Hear what he has to say about his new family…plus throwing up on Bourbon Street!!: http://globalgrind.com/music/eric-benet-opens-about-his-new-baby-wants-see-more-talent-2012-video
Check out my favorite pics from the weekend:
New Orleans fans represented hard at the Allstate Fan Fest with thousands turning out for the show, while tons of people across the globe checked out the action via a live stream.  Stay tuned for the re-air if you missed it!